Professor of Economics, Dr. David Dickinson, has been awarded a three-year grant from the National Science Foundation (NSF) for his work "Commonly Experienced Sleep Restriction and Behavior in Strategic Social Interactions."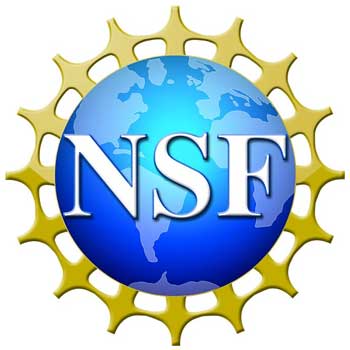 Dickinson, whose research focuses on experimental, behavioral and labor economics, is a research fellow to theInstitute of Labor Economics in Bonn and a research affiliate to the Economic Science Institute at Chapman University's Argyros School of Business and Economics.
Dickinson is the principle investigator (PI) on this NSF project, and he is accompanied by other senior personnel, including fellow Appalachian State University economics professors Dave Bruner and Dave McEvoy and Monash University's Sean Drummond.
This project marks Dickinson's fifth NSF grant as PI. He and his senior personnel teammates will receive $399,000 toward the research.
The National Science Foundation is a US federal agency that supports fundamental research and education in the fields of science and engineering aside from medicine and health.