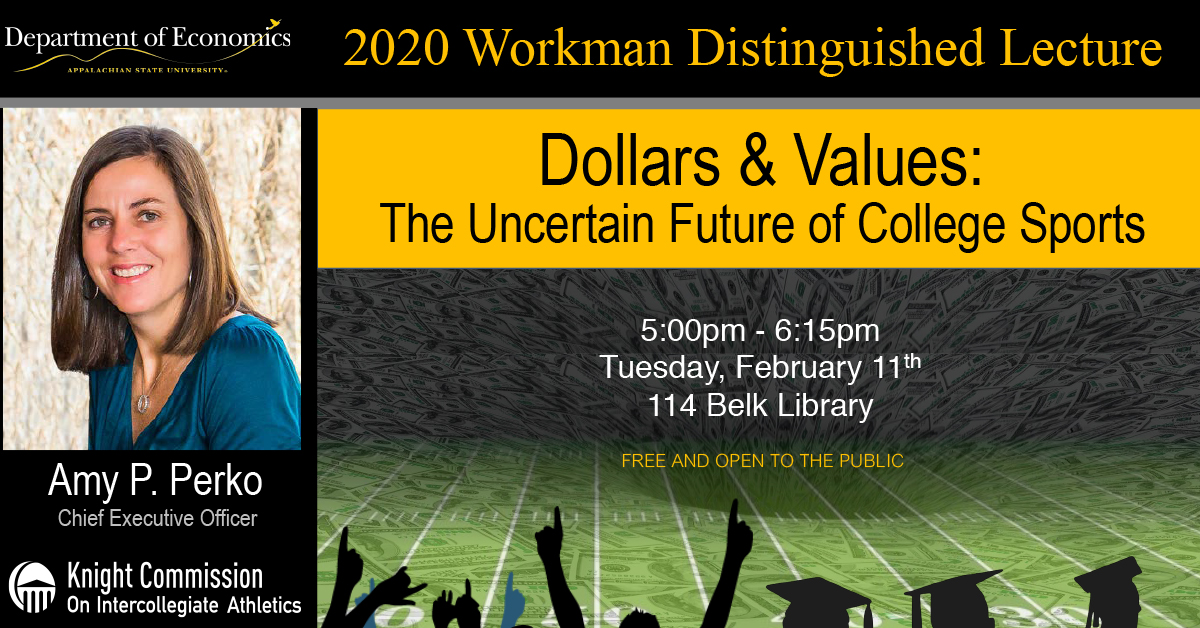 Amy Privette Perko, CEO of the Knight Commission on Intercollegiate Athletics, will speak at Appalachian State University on Tuesday, February 11.
Her 5:00 p.m. talk, Dollars & Values: The Uncertain Future of College Sports, is free and open to the public as part of the Workman Distinguished Lecture Series.
Perko is a recognized leader on college sports issues, with nearly 30 years' experience in various sports leadership positions. She has been a keynote speaker at numerous universities and national conferences, including Georgetown University, University of Michigan, University of Florida, University of North Carolina at Chapel Hill, Wake Forest University, Association of Governing Boards, and College Sports Information Directors of America.
The Knight Commission is a panel of members of the American academic, athletic and journalism communities, with an eye toward reform of college athletics, particularly in regard to emphasizing academic values and policies that ensure athletic programs operate within the educational missions of their universities. The group has a legacy of influencing major NCAA policy changes. The most prominent of these changes include requiring teams to be on track to graduate at least 50 percent of their players to be eligible for postseason championships, and including financial incentives for academic outcomes in its revenue distribution.
The lecture will be held at 5:00 p.m. in Appalachian's Belk Library, Room 114.
The Workman Distinguished Lecture Series is hosted by the Department of Economics in Appalachian's Walker College of Business.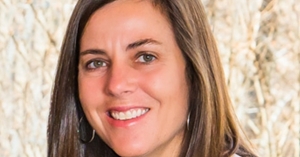 Tags: