ASU NEWS—Todd L. Cherry, a professor in Appalachian State University's Department of Economics, has been named to the editorial board of the Journal of Environmental Economics and Management (JEEM).
The publication is regarded as the top journal in natural resource and environmental economics in the world. It publishes theoretical and empirical papers that advance an understanding of the relationships between social and ecological systems. Topics of interest include policy, energy, pollution, fisheries, forestry, agriculture, ecosystem services and climate change.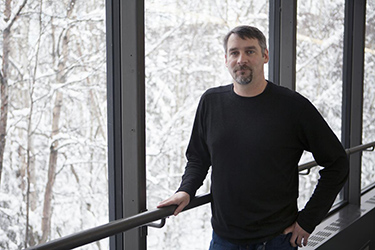 Cherry has been a member of Appalachian's faculty since 2001. His research on the behavioral responses to public policy has been widely published in economics and interdisciplinary journals. He is the director of the Center for Economic Research and Policy Analysis on campus and a senior research fellow at CICERO Center for International Climate and Environmental Research in Oslo, Norway. He recently held the Rasmuson Chair in Economics at the University of Alaska Anchorage.
Cherry also serves as associate editor of the journal Resource and Energy Economics and on the editorial board of Challenges in Sustainability, an academic, interdisciplinary journal.
This marks the third time that JEEM has appointed someone from Appalachian's Department of Economics to its editorial team. Professor Michael McKee served as associate editor and Professor John Whitehead served on the editorial board.
The Department of Economics is ranked among the best in the world in the fields of environmental economics and experimental economics according to the Research Papers in Economics database (https://ideas.repec.org/top/top.inst.all.html).
The strength of the department is illustrated by the leading journals seeking out its faculty to serve on their editorial teams. Faculty are currently serving or have served on the editorial teams for Resource and Energy Economics, Marine Resource Economics, Economic Inquiry, Journal of Environmental Management, Public Finance Review, Challenges in Sustainability and the Journal of the Association of Environmental and Resource Economists.
The Department of Economics offers five undergraduate degrees in economics, including a B.A. in environmental economics and policy, and contributes to graduate degrees in business and environmental policy.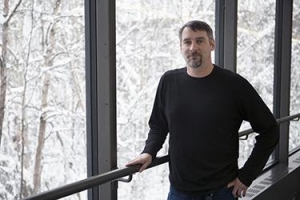 Tags: